Social Program
Get together party / Banquet / Excursion
Get Together party
May 7 (Mon) 7:00PM-
Welcome party will be held at the "Foyer of the Reception Hall B" in the International conference center. We will serve snacks and light meal, and drinks.
Banquet

May 9 (Wed) 7:00PM-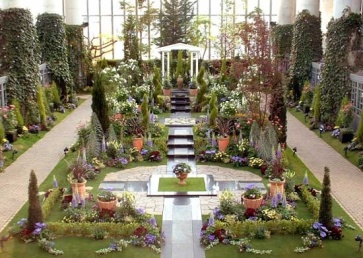 Banquet will be held at the "The Plants Museum of Miracle Planet" green house in YUMEBUTAI.
Banquet Fee : 6,000 Japanese Yen
Excursion

10 May (Thu) 12:15 PM -
Tour will stops
Duration of the tour is ~ 8 hours.
We will serve light meal and drinks for lunch.